Upcoming Performances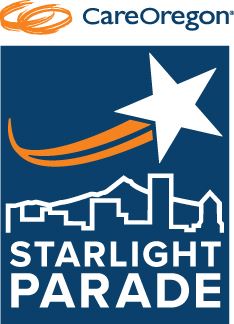 Starlight Parade
Saturday, June 3, 2023
7:00pm
Downtown Portland
1313 Mockingbird Lane
Portland, OR, 97214
The Starlight Parade continues a longtime festival tradition from the early 1900s, when illuminated floats built on electric trolley cars made their way through the city on trolley tracks. Today, participants light up the night with approximately 100 illuminated entries drawing hundreds of thousands of spectators to downtown Portland. Don't miss the fun of one of the Rose Festival's best and brightest traditions!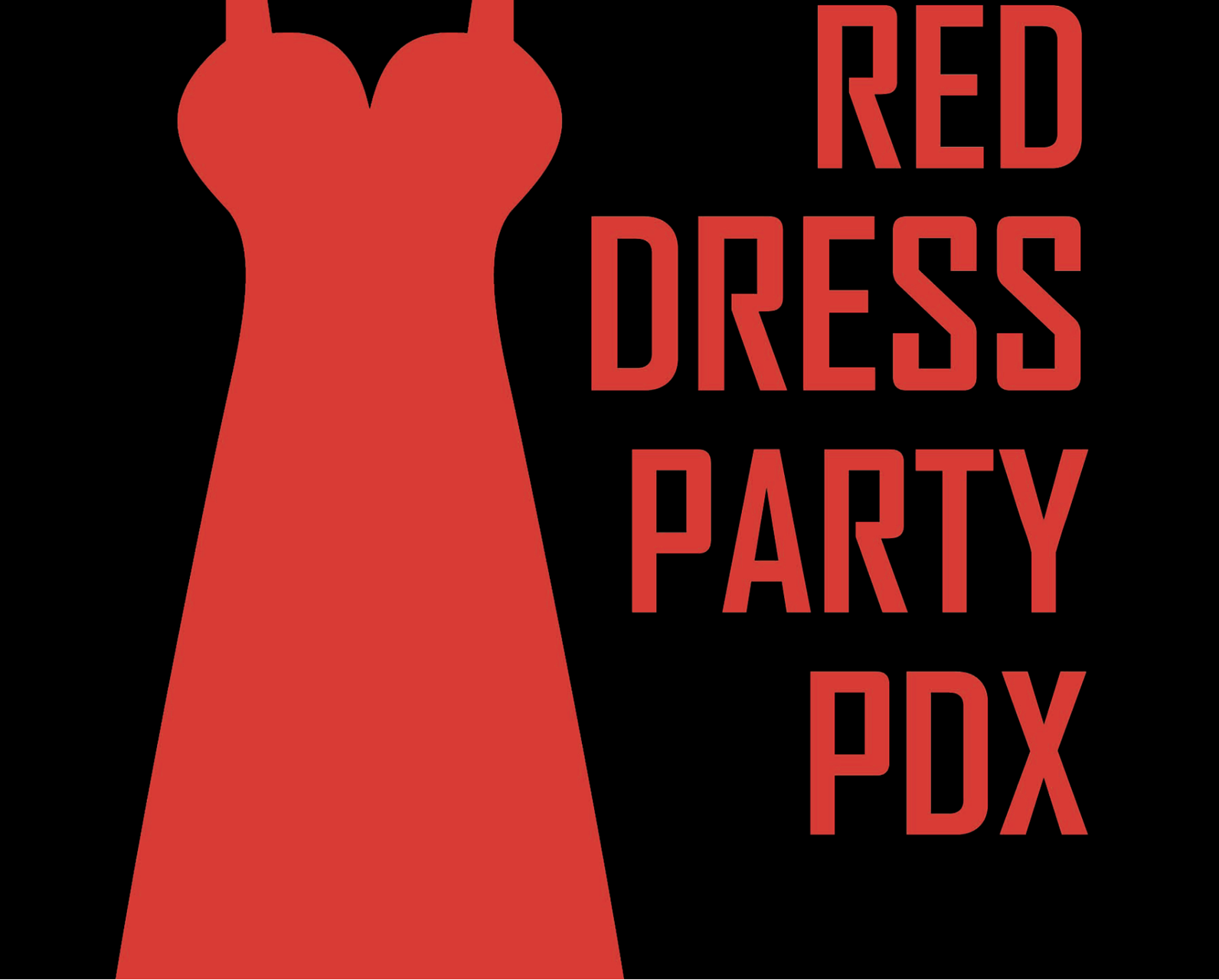 Red Dress Party
Saturday, June 24, 2023
9:00pm
Veterans Memorial Coliseum
300 N Ramsay Way
Portland, OR, 97227
We're excited to announce that the party is FINALLY back this year! Get your masks and costumes ready for MasqueRED on June 24, 2023! The Last Regiment kicks off the festivities with a BANG!
PRIDE Parade
Sunday, July 16, 2023
11:00am
NW Park Blocks
235 NW Park Ave
Portland, OR, 97209
The Portland Pride Parade returns to downtown Portland on Sunday, July 16th. The parade steps off from NW Broadway and NW Couch St at 11am and ends at SW Naito Parkway at the Portland Pride Waterfront Festival. The Last Regiment will be joining Kaiser Permanente in this years march.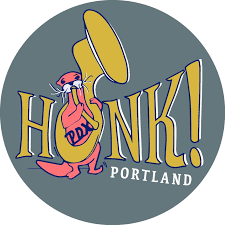 HONK!
Sunday, July 23, 2023
1:00pm
Montavilla Neighborhood
SE Stark & 79th
Neighborhood
Portland, OR, 97216
The first inaugural HONK! Festival of Portland starts this July! The Last Regiment will represent in the Montavilla neighborhood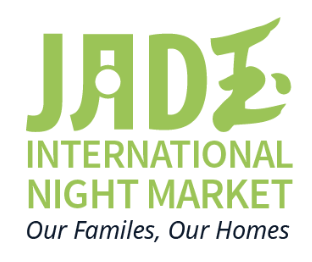 Jade District Night Market
Saturday, August 19, 2023
5:00pm
Portland Community College SE Campus
2305 SE 82nd
Portland, OR, 97216
The Jade International Night Market is a crucial tool to help support local small businesses in the Jade District neighborhood. The annual summer event provides a space to celebrate and recognize the diversity and culture of the communities who live and work in the Jade District and sheds light on the issues impacting a neighborhood in transition. The Last Regiment opens the evening with the sound of drums!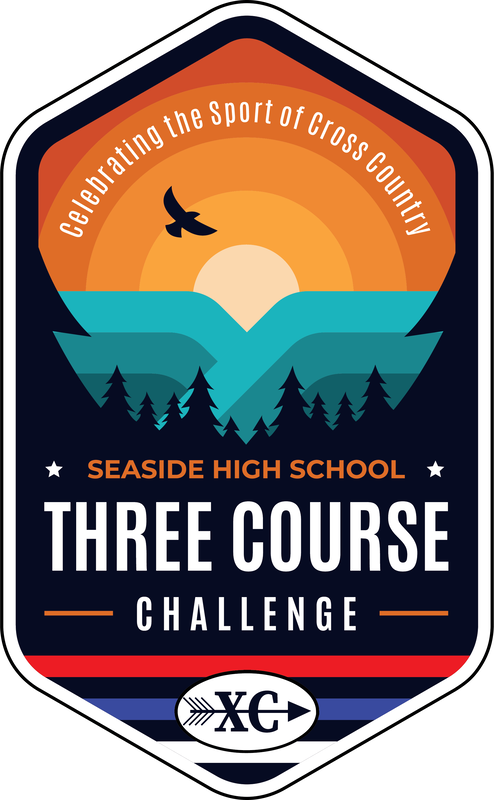 Three Course Challenge
Saturday, September 23, 2023
9:00am
Camp Rilea
33168 Patriot Way
Warrenton, OR, 97146
More than 60 high school cross country teams are scheduled to compete this weekend in one of the more unique meets in the Northwest. The Three Course Challenge at Camp Rilea training center — near Warrenton on the Oregon Coast — offers three courses of varying difficulty levels. Teams sign up a predetermined number of runners to compete on the different courses. For example, the easy course of 4,300 meters has limited hills; the moderate course includes a steep 100-meter uphill portion, along with a mud pit; and the difficult course has a couple of steep hills, among other challenges. The Last Regiment keep the runners going from 9:00am - 1:00pm