Upcoming Performances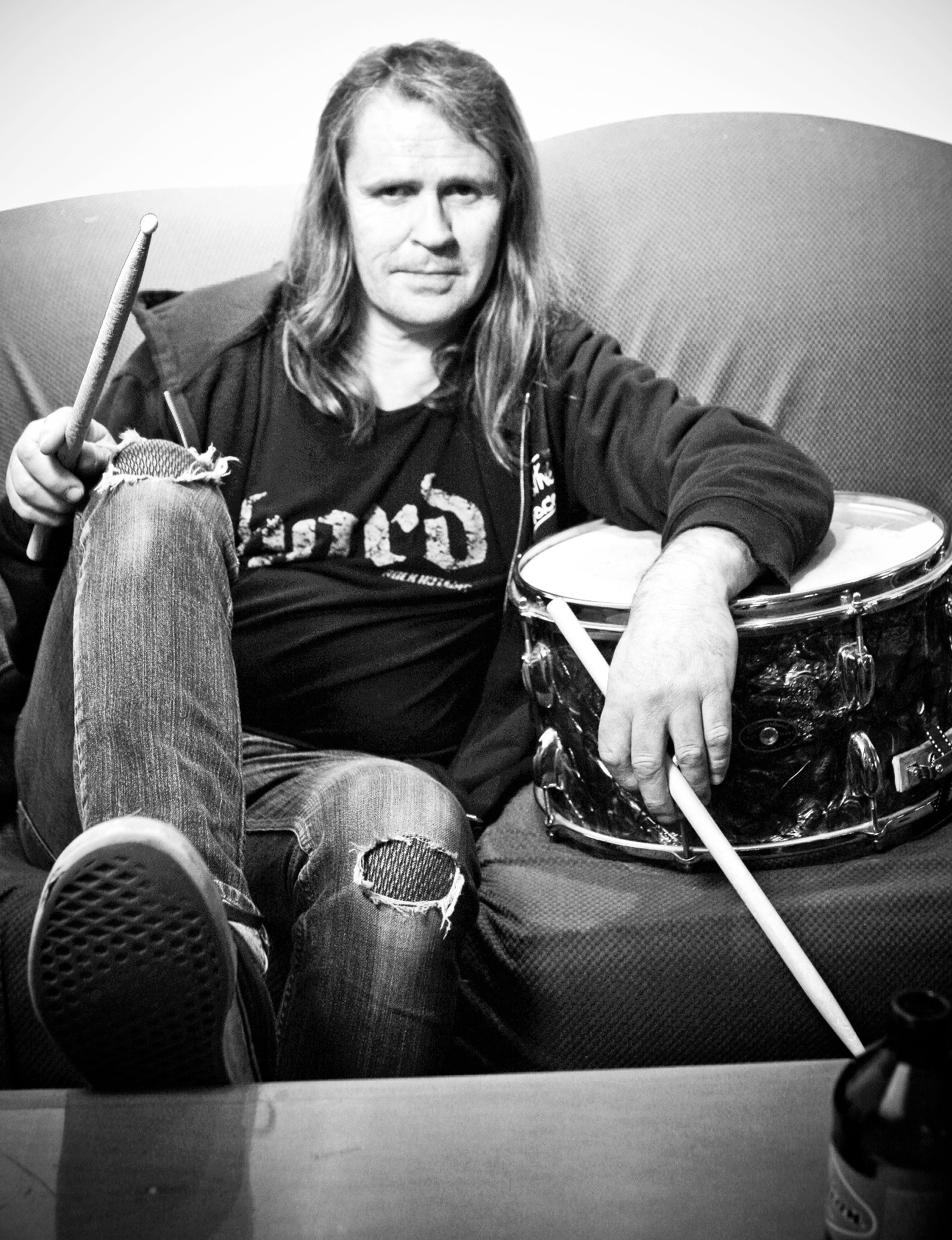 Sam Henry memorial rock n roll show
Sunday, May 29, 2022
3:30pm
Dantes
350 W. Burnside St
Portland, OR, 97209
Memorial for the legendary drummer Sam Henry (Wipers, Napalm Beach, Jenny Don't & the Spurs + many more). We remember Sam as a caring friend, a loving partner, a gifted creator of music that has resonated with untold thousands around the globe. Sam was a one-of-a-kind, larger-than-life character and a true creative spirit. His lifelong dedication to his craft marks him as a vanishing breed of musician. He was an inspiration to many aspiring young players. and the music he created will last for generations to come. The Last Regiment is honored to perform for this special event.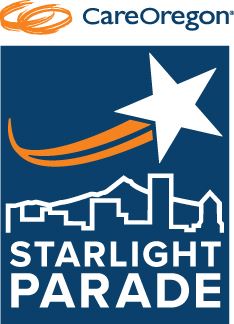 2022 Starlight Parade
Saturday, June 4, 2022
7:30pm
Downtown Portland
NW 8th & Flanders
235 NW Park Ave
Portland, OR, 97209
A Twinkling, Summer Night Downtown The CareOregon Starlight Parade is the one of the Rose Festival's most popular events offering electrified funky fun for everyone. From traditional marching bands and flood-lit floats, to glow-in-the-dark umbrellas and unique hand-built entries, you'll see representation from Portland's diverse community groups (and the surrounding Pacific Northwest region), creating a vibe like no other on Portland's downtown streets. Events like the Starlight Parade are essential to a vibrant and healthy community. The Starlight Parade continues a longtime festival tradition from the early 1900s, when illuminated floats built on electric trolley cars made their way through the city on trolley tracks. Today, participants light up the night with approximately 100 illuminated entries drawing hundreds of thousands of spectators to downtown Portland. Don't miss the fun of one of the Rose Festival's best and brightest traditions!
Maupin Madness
Saturday, June 11, 2022
5:00pm
Imperial River Company Hotel
304 Bakeoven Rd.
Maupin, OR, 97037
We are back with a Covid-safe event! The event begins Saturday morning in uptown Maupin with a breakfast burrito and registration in Kaiser Park. This year there are three routes, two poker hands, and a raffle followed by a whisky tasting and more. We will take riders through miles of scenic, northcentral Oregon and a bit of Washington, depending on the route you choose, returning to the banks of the Lower Deschutes River in Maupin at the Imperial River Company, with an amazing drumming performanc by the LAST REGIMENT! Ticket price includes a map of your chosen run, breakfast burrito, bandana & facemask to ensure safety and two poker hands. We donate all profits to Veterans Back 40, a group that specializes in outdoor adventures! Camp or stay in one of our lodges and make a weekend of it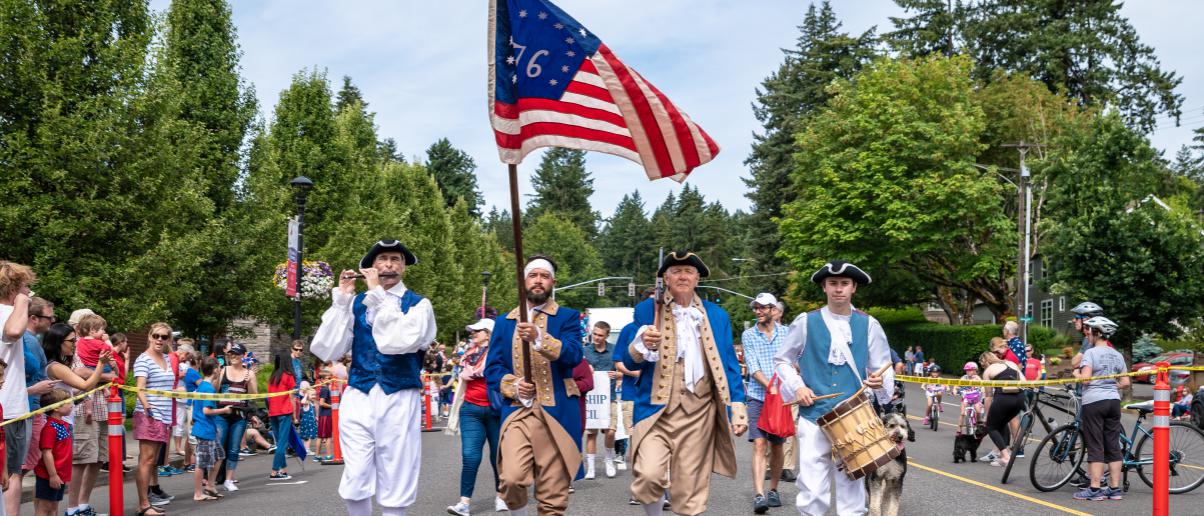 4th of July Parade in Lake Oswego
Monday, July 4, 2022
9:00am
Millenium Plaza Park
200 1st St
Lake Oswego, OR, 97034
Don your patriotic colors, decorate your wagons and join friends and neighbors for the annual Star Spangled Parade. Delight in festive floats, musical entertainment, vibrant vehicles and costumed canines as they march down A Avenue to Millennium Plaza Park via Second Street. The parade features The Last Regiment of Syncopated Drummers, Lake Oswego's Fire engine, an authentic Fife & Drum Band, Boy Scouts, Girl Scouts, classic cars and more! Then, continue the celebration at Millennium Plaza Park with live music, face painting, balloon animals, a pie eating contest and more! The celebration features cuisine from local food crafters too.
10th and *Final Big Float
Sunday, July 10, 2022
12:45pm
Poets Beach
West end of Hawthorne Bridge (south side)
SW Portland
Portland, OR, 97201
The Big Float is a celebration of the Willamette River. It's a parade/float/beach party in downtown Portland that benefits the Human Access Project (HAP), a local, volunteer-driven nonprofit dedicated to helping people connect with their river and perhaps even fall in love with it. The Big Float is also a catalyst. It's a way to connect people and transform Portland's relationship with the Willamette River. Hallelujah! The Last Regiment stages up on the West end of the Hawthorne Bridge (south side) at 12:45pm, then leads inner tube march to Poets Beach at 1:00pm!!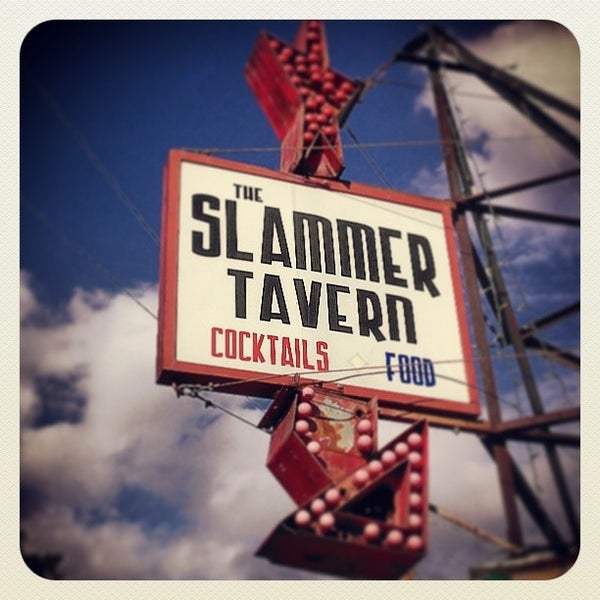 90th birthday & Retirement party SLAMMER Tavern!
Saturday, September 10, 2022
3:30pm
Slammer Tavern
500 SE 8th
Portland, OR, 97214
Big party at the SLAMMER Tavern. Original owner Dale turns 90! and Current owner Lizzie is retiring! Lets whoop it up for some Portland originals! Thanks for the great memories and beer!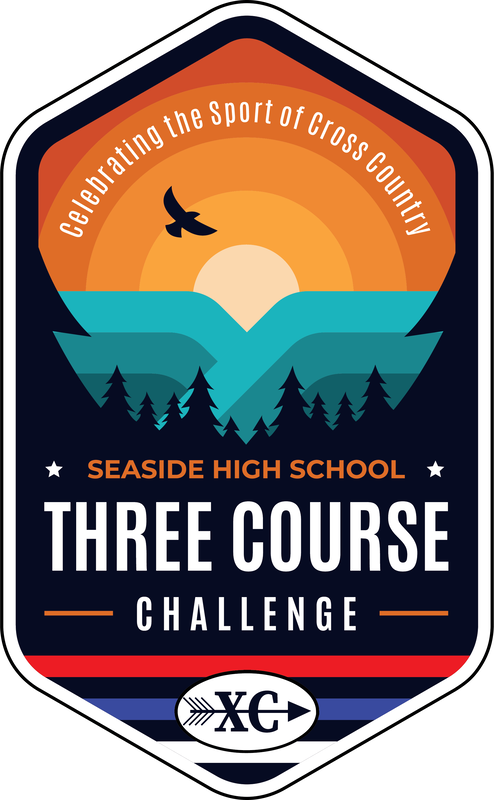 Three Course Challenge
Saturday, September 24, 2022
8:30am
Camp Rilea
33168 Patriot Way
Warrenton, OR, 97146
"Camp Rilea is a setting that screams CROSS COUNTRY," says the welcome letter, "We are not talking a golf course, this is the REAL thing with dirt roads, animal trails, open grassy fields, sand hills, and with luck a good stretch of water for thrills and spills. The courses are NOT measured for two reasons. One, I change them often due to adjusting to new "obstacles." Two, I want kids to just run, have fun, compete, and forget the clock." The energy at the meet is palpable, with music of the Last Regiment creating a festive atmosphere.
Walk to End Alzheimer's Portland
Sunday, October 16, 2022
4:00pm
Moda Center
1 N Center Court
Portland, OR, 97227
The Last Regiment will be kicking the beats to help end Alzheimer's.