Upcoming Performances
PDX Adult Soap Box Derby
Saturday, August 20, 2022
2:00pm
Mt Tabor Park
SE 60th Ave &, SE Salmon St
SE 60th & Salmon
Portland, OR, 97215
Once a year, a brave group of racers convenes on the daunting slopes of Mt. Tabor to test their mettle. We continue to race in honor of all those who have spilled their blood, or even worse, spilled their BEER. We thank the community and our beloved volcano for allowing us to tickle her spine for all these years. The Last Regiment marches the track for a half time performance at 2:00pm!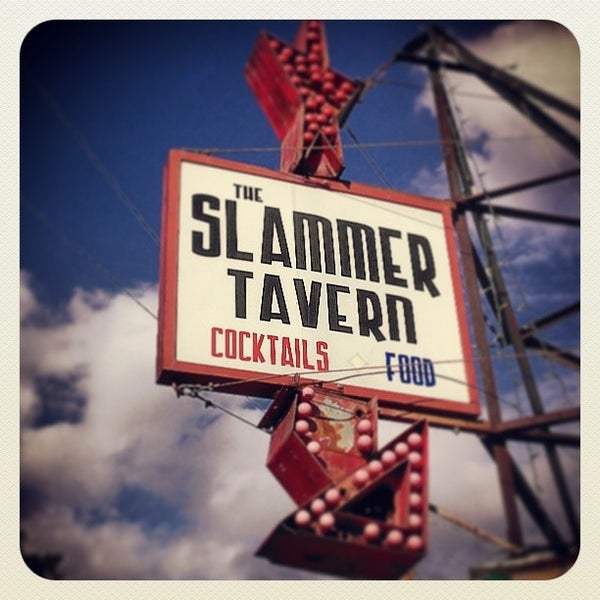 90th birthday & Retirement party SLAMMER Tavern!
Saturday, September 10, 2022
3:30pm
Slammer Tavern
500 SE 8th
Portland, OR, 97214
Big party at the SLAMMER Tavern. Original owner Dale turns 90! and Current owner Lizzie is retiring! Lets whoop it up for some Portland originals! Thanks for the great memories and beer!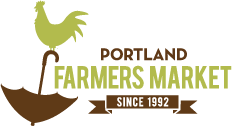 Portland Farmer's Market 30th Anniversary
Saturday, September 17, 2022
12:00pm
PSU Farmers Market
South Park Blocks between SW College & Montgomery Streets
1803 SW Park Ave
Portland, OR, 97210
Our year-round flagship market, under the canopy of giant elm trees on the campus of Portland State University, welcomes up to 12,000 shoppers on a summer Saturday. Portland-area residents and chefs, along with visitors from around the world, flock to the market to browse as many as 130 vendor stalls. It's the "must do" Saturday Portland experience.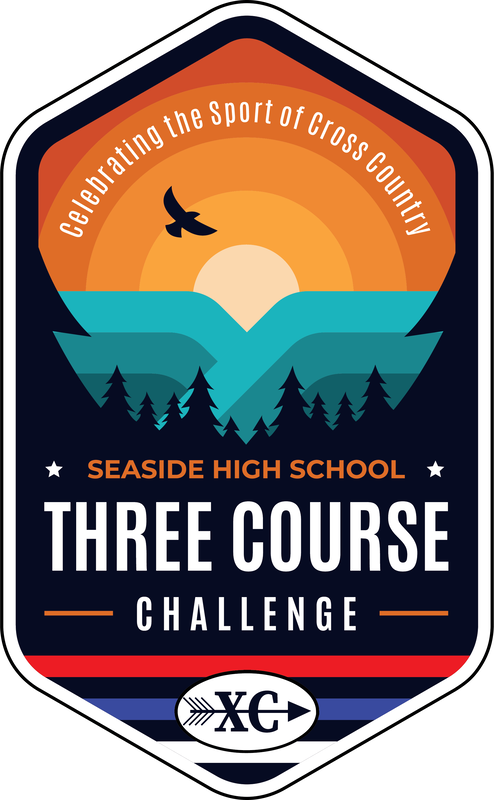 Three Course Challenge
Saturday, September 24, 2022
8:30am
Camp Rilea
33168 Patriot Way
Warrenton, OR, 97146
"Camp Rilea is a setting that screams CROSS COUNTRY," says the welcome letter, "We are not talking a golf course, this is the REAL thing with dirt roads, animal trails, open grassy fields, sand hills, and with luck a good stretch of water for thrills and spills. The courses are NOT measured for two reasons. One, I change them often due to adjusting to new "obstacles." Two, I want kids to just run, have fun, compete, and forget the clock." The energy at the meet is palpable, with music of the Last Regiment creating a festive atmosphere.
Walk to End Alzheimer's Portland
Sunday, October 16, 2022
4:00pm
Moda Center
1 N Center Court
Portland, OR, 97227
The Last Regiment will be kicking the beats to help end Alzheimer's.
2023 Portland Pride Parade
Sunday, June 18, 2023
10:00am
North Park Blocks
North Park Blocks
Portland OR, OR, 97209
Pride Northwest is particularly committed to providing the Pride celebration, in order to create a safe and celebratory environment for our young people. Not only do things get better, Pride is what better looks like! The Last Regiment partners with Kaiser Permanente again in 2023!