Upcoming Performances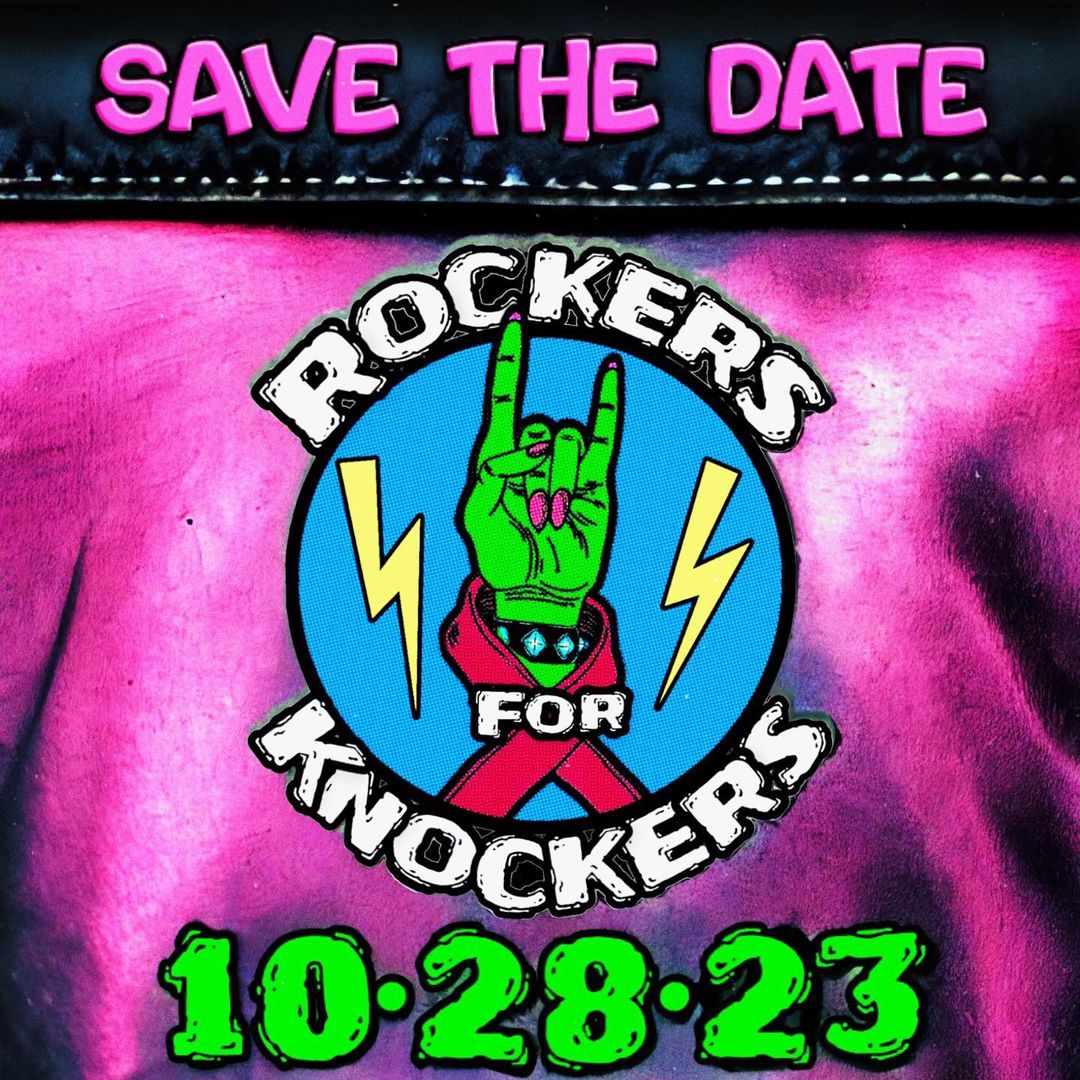 More Info
Rockers for Knockers
Saturday, October 28, 2023
6:00pm
A PDX Rock 'n' roll benefit Show! All proceeds go to support bitchin' breast cancer foundations! COME SEE live music, burlesque dancers & enter our raffle to win awesome prizes! All Last Regiment drummers, trainees and alumni welcome to perform!
Fixin To
8218 N Lombard St
Portland, OR, 97203
More Info
Pride Parade 2024
Sunday, July 14, 2024
11:00am
The Last Regiment will be combining forces with Kaiser Permanente for the 2024 Pride Parade.
NW Park Blocks
235 NW Park Ave
Portland, OR, 97209